Detrás de la música
Manuel Alonso es compositor, arreglista y productor musical. Su instrumento principal es la guitarra y es el primer mexicano en el mundo que se titula en flamenco, ya que posee el Grado Superior de Música en Guitarra Flamenca por la Escuela Superior de Música de Cataluña.
​Arraigado en Barcelona desde hace una década y residente en Andorra, es también egresado en guitarra clásica clásica por la Escuela Nacional de Música de la UNAM.
​Actualmente trabaja en varios proyectos musicales como director musical, arreglista e intérprete, al tiempo que prepara su primer disco de guitarra flamenca con temas originales.
​Para algunos, la música es solo una forma de liberar un poco de energía, pero para Manuel Alonso es mucho más que eso: es una forma de vida. Explora el sitio para conocer más sobre cómo puedes conocerlo mejor.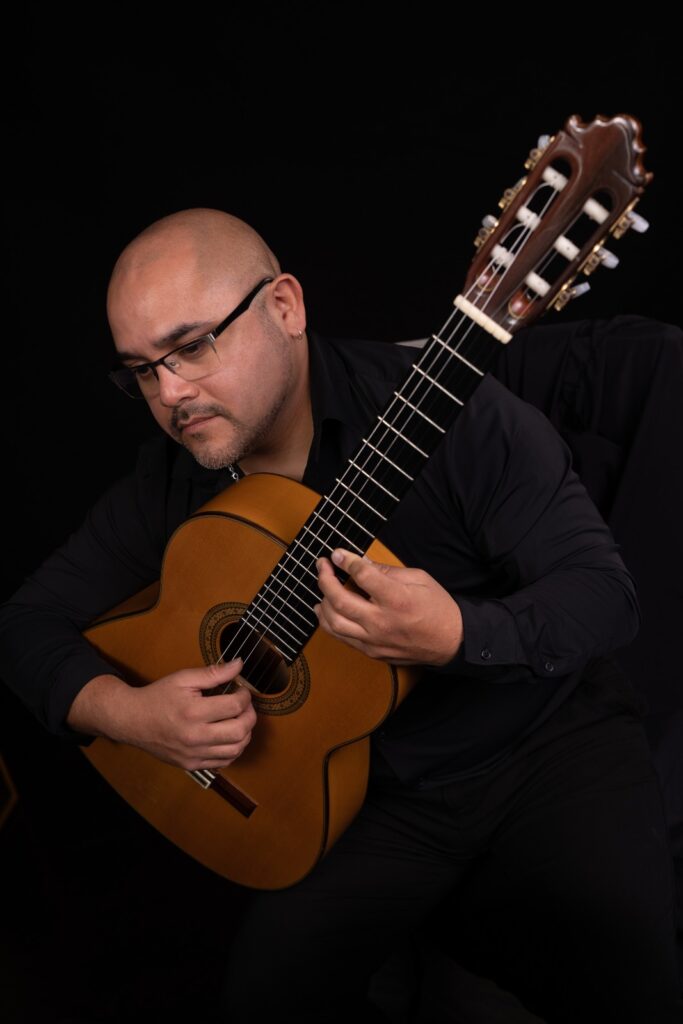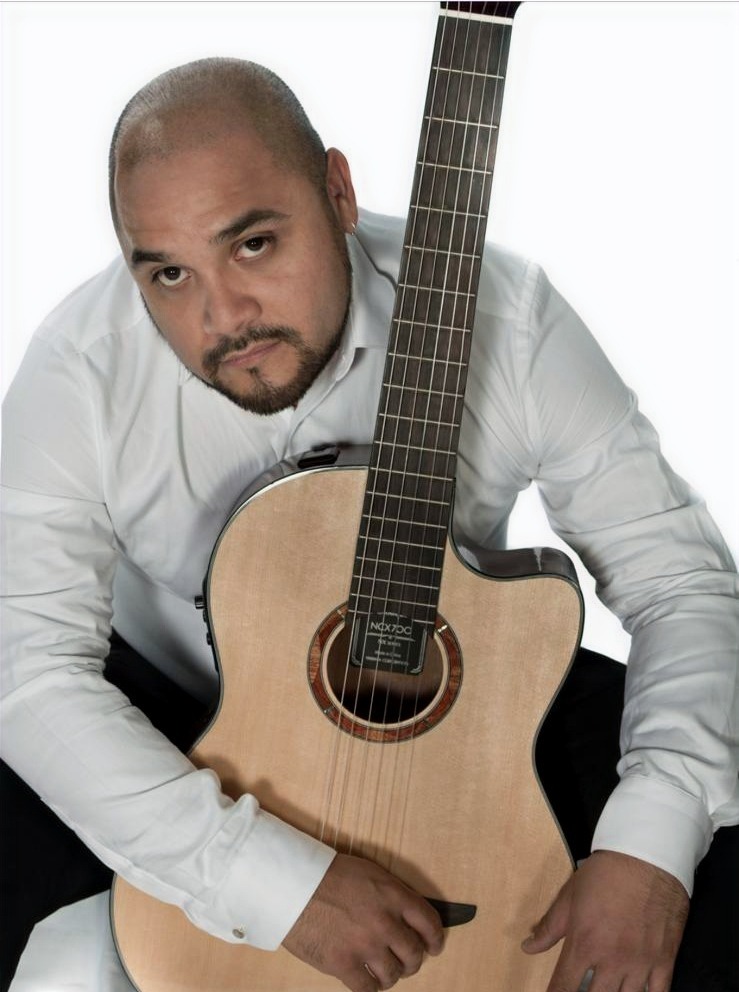 Behind the music
Manuel Alonso is a composer, arranger and music producer. His main instrument is the guitar and he is the first Mexican in the world to have a degree in flamenco, since he has a Higher Degree in Music in Flamenco Guitar from the Superior School of Music of Catalonia.
​Rooted in Barcelona for a decade and resident in Andorra, he is also a graduate in classical classical guitar from the UNAM National School of Music.
​He currently works on various musical projects as musical director, arranger and performer, while preparing his first flamenco guitar album with original themes.
​For some people, music is just a way to release a little energy, but for Manuel Alonso it is much more than that: it is a way of life.
Explore the site and let you know more about him.
Manuel Alonso
A Latin American in love with the Spanish guitar. Born in Mexico City and resident in Andorra for a year, he has just launched the Música Fusió Andorra guitar school, where he teaches flamenco.